Hi world! I've been busy reorganizing rooms and organizing for kids going back to school yesterday. Whew, totally exhausted! Mimi turned 10 last week, and she got her own room for her birthday, so we've turned about everything upside down here! So here's a little fun thing I found today. It's called Wordle, and it generates really fun word clouds from text!
You can put in pasted text or read from your blog (any site with an RSS feed) like I did! Here's what I got at first.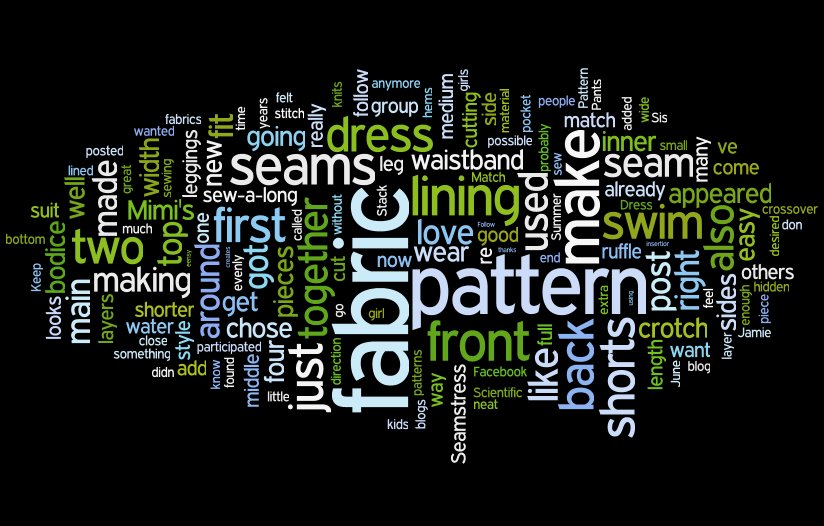 The next thing I did was to put in my site's color scheme in the color editor.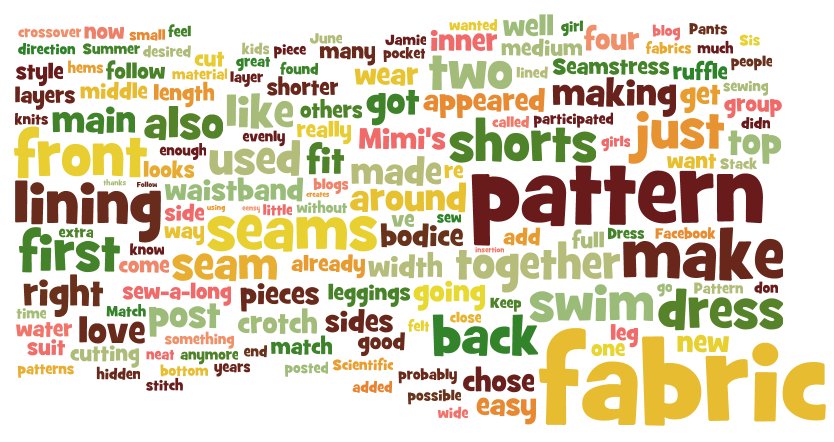 And then I played with the text going different directions, using different fonts. I refreshed it a bunch of times! Always something different.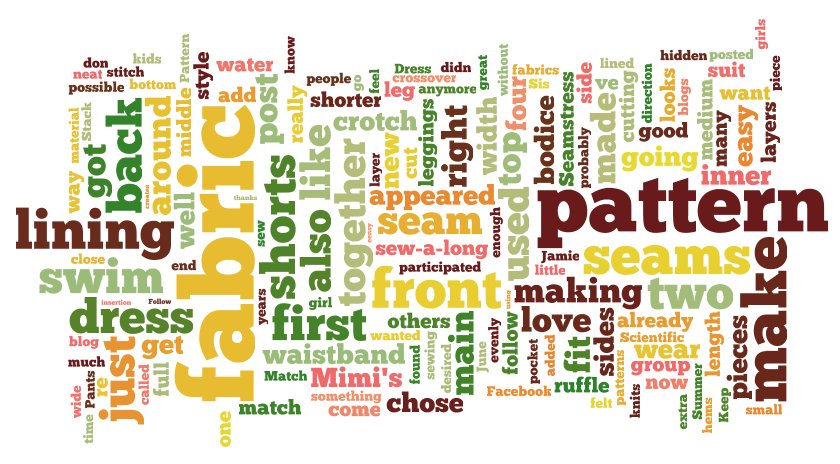 Then I took screenshots using programs built into my computer. I just saved them as images, but how great would this be for printing DIY home decor?? You can click the "Open in Window" button on the screen to pop into a new, resizeable window. The text will then scale to fit! It seems to still keep the original dimensions though. More tips are on the FAQ page for the site. Ah, there's even a whole "Advanced" part I didn't even get to play with yet! There you can make some words bigger or smaller, set certain words with certain colors, and post from a separate site using a form. Whoa.
Here's a family theme print I did with words I found on the thesaurus entry for "family." Click on the image to get the full size, and feel free to use as a printable! It is formatted to print at 8″ x 10″. I'd love to see what others do with this too! Let me know if you use it, and what you make!!