Finally closing the blogging books on 2014 and ready for 2015! Ready? Well, whatever. It's time.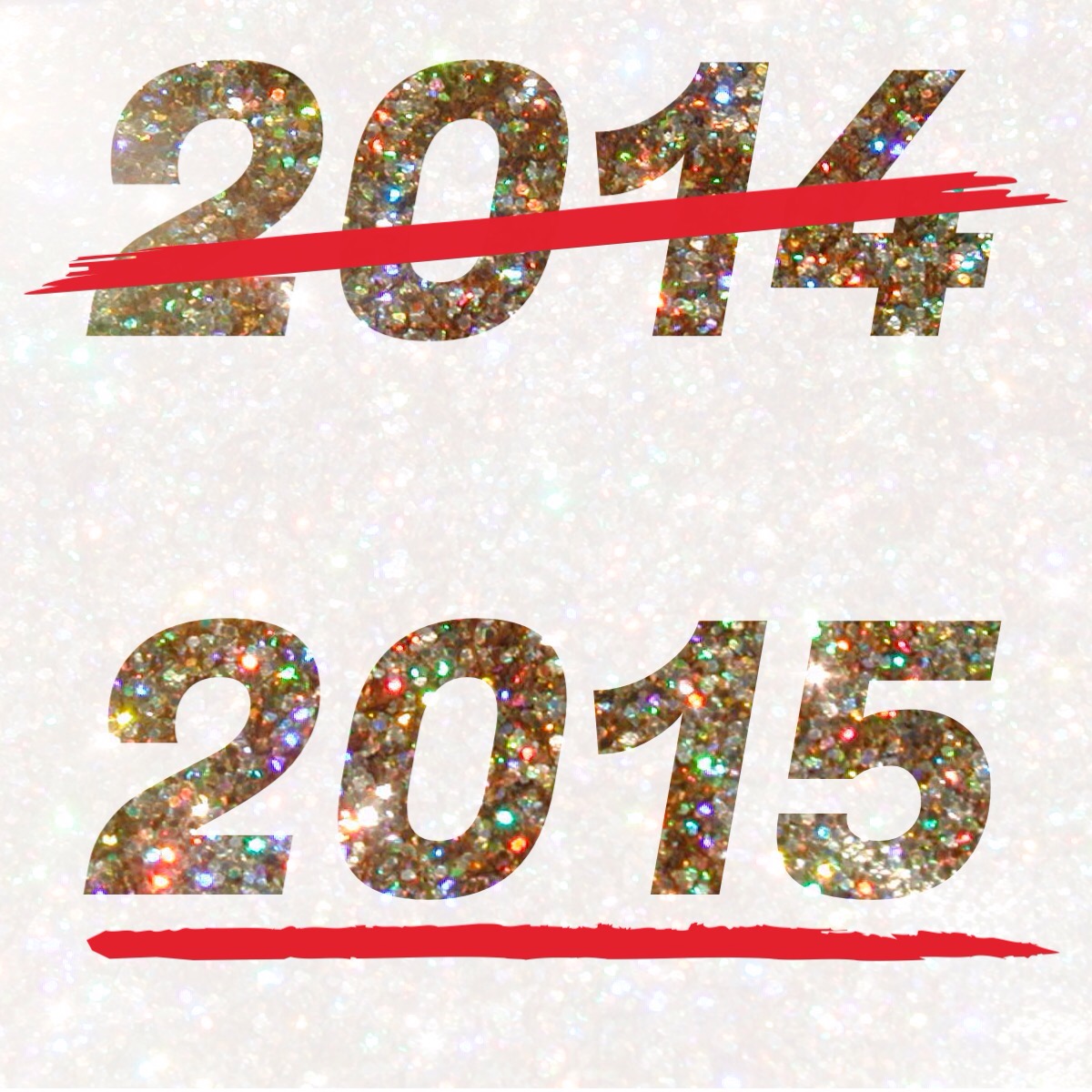 December passed with little blogging or even craftiness from me, which was sad! The first two weeks I sent my husband off with friends to Mexico City to work on a short film project they'd previously started and for general art purposes. Unfortunately for me, the laptop went with him. No Creative Cloud and drafting new things, not like I had time as a solo parent for that time! Then the day he left for home, the website I volunteer for was hacked. I spent many more hours providing backup and general moral support than I usually do. Then holidays, then getting kids back to school, and here it is already January 12th. Oh, I'm taking my Christmas tree down today too. I hope.
So, there's my silly excuses for this being lateish.
All in all, 2014 was a good year around here. I completed my Ready To Wear fast, buying zero clothing items for myself. I did a couple guest posts. I did more than a few blog tours. I tested patterns for designers. I started learning via a pattern design course and released my first pattern. I did illustrations for another pattern designer. All in all, I made 26 posts. Not bad, considering my (lack of) goals. There's more cool stats on this end of the year report from WordPress, for the nerd in us all.
What's up for 2015?
More.
More patterns, more posts, more making, more doing. (Am I a Home Depot commercial??)
I feel like fear held me back this year, and I'm wanting to take more risks, put myself out there more, overcome the fear more than not. Just do more. I've already got a couple of patterns I've been working on to finish up, as well as a blog tour scheduled for the end of this month.
I really don't set goals or resolutions, but I think "more" is just un-goaly of a goal enough to make it work.
Here's to another great year and even more! Thanks for reading!

One thing I have decided to do this year is start a newsletter. If you've made a purchase through this site or Craftsy, you've already been subscribed. To join in, use the box here. I'll send out info on new patterns, free stuff, discounts, and to generally bother you. OK, not really. You can sign up with the form below or in the sidebar.
---
[mailchimpsf_form]