A group of bloggers launched something new today called The Pattern Exam!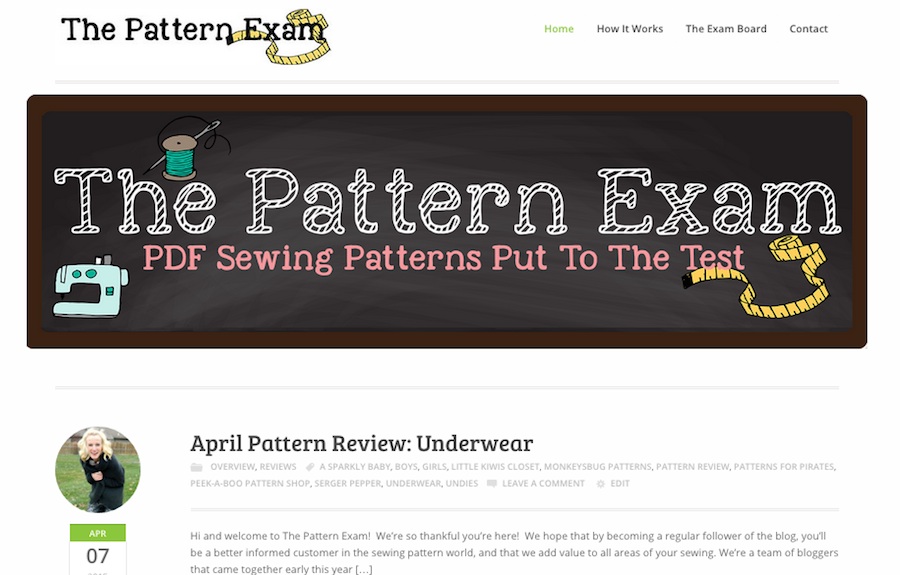 I have been furiously working behind the scenes for the last few weeks and neglecting my own blog (OK, I was doing that anyway) to get this ready. Another blogger came up with the awesome idea of testing various categories of sewing patterns out there and putting it into reviews that are easy for others to read. Rather than vote a winner or loser, we prefer to give a breakdown of features so consumers can pick what is best for them.
We worked on underwear patterns this month, which was actually really fun! I've been meaning to sew undies for my kids for a long time now. For variety of reviews, I picked to make them for my oldest. Luckily, all the patterns cover her size!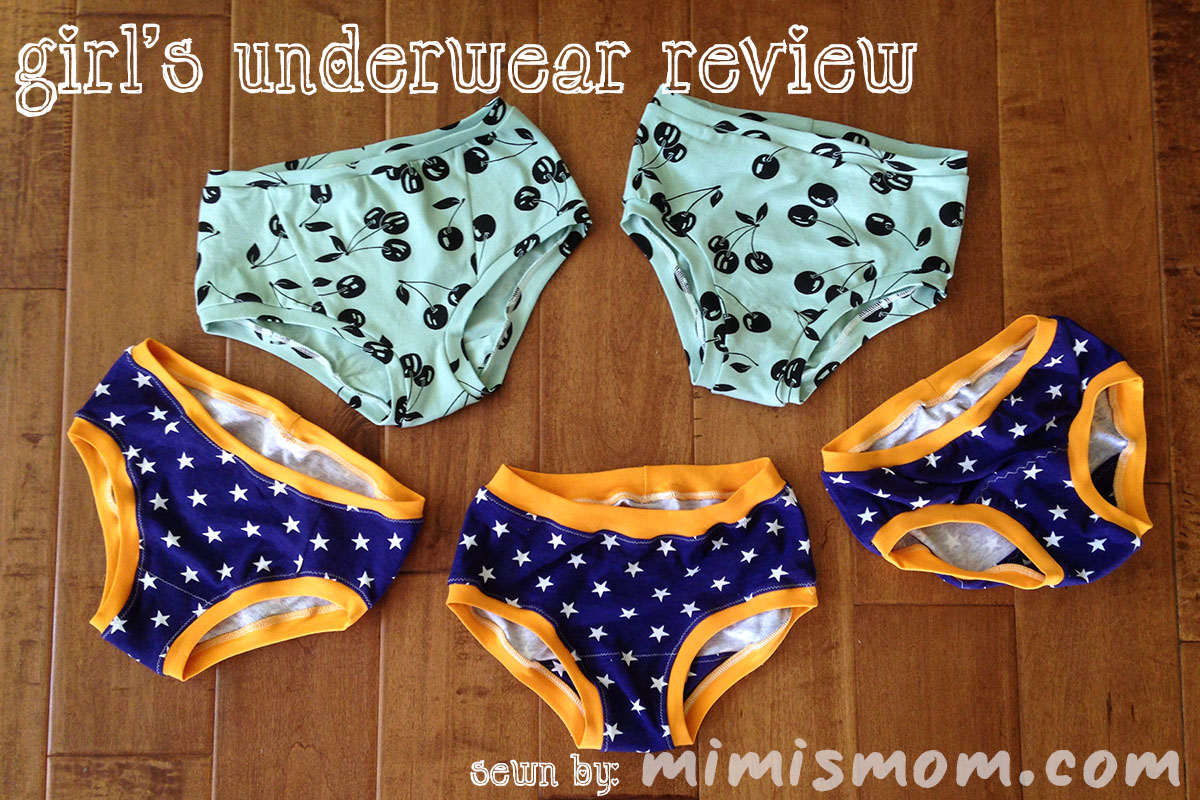 Please take a few minutes and check out my post and all the rest of the awesome bloggers' reviews on the site! We'd love to hear how this has inspired you to pick a new pattern, and please leave suggestions on what you might like reviewed in the future!