Hi and welcome! I'm Darcie, aka Mimi's Mom. You can read more about me here. I'm so excited to get to join the Lorelei Dress Blog Tour today! I met Elizabeth of E-beth Designs through a few Facebook groups, and I was thrilled to get to get to be part of the blog tour for her first women's design. I was provided with a copy of the pattern to participate, but all opinions and stitches are my own!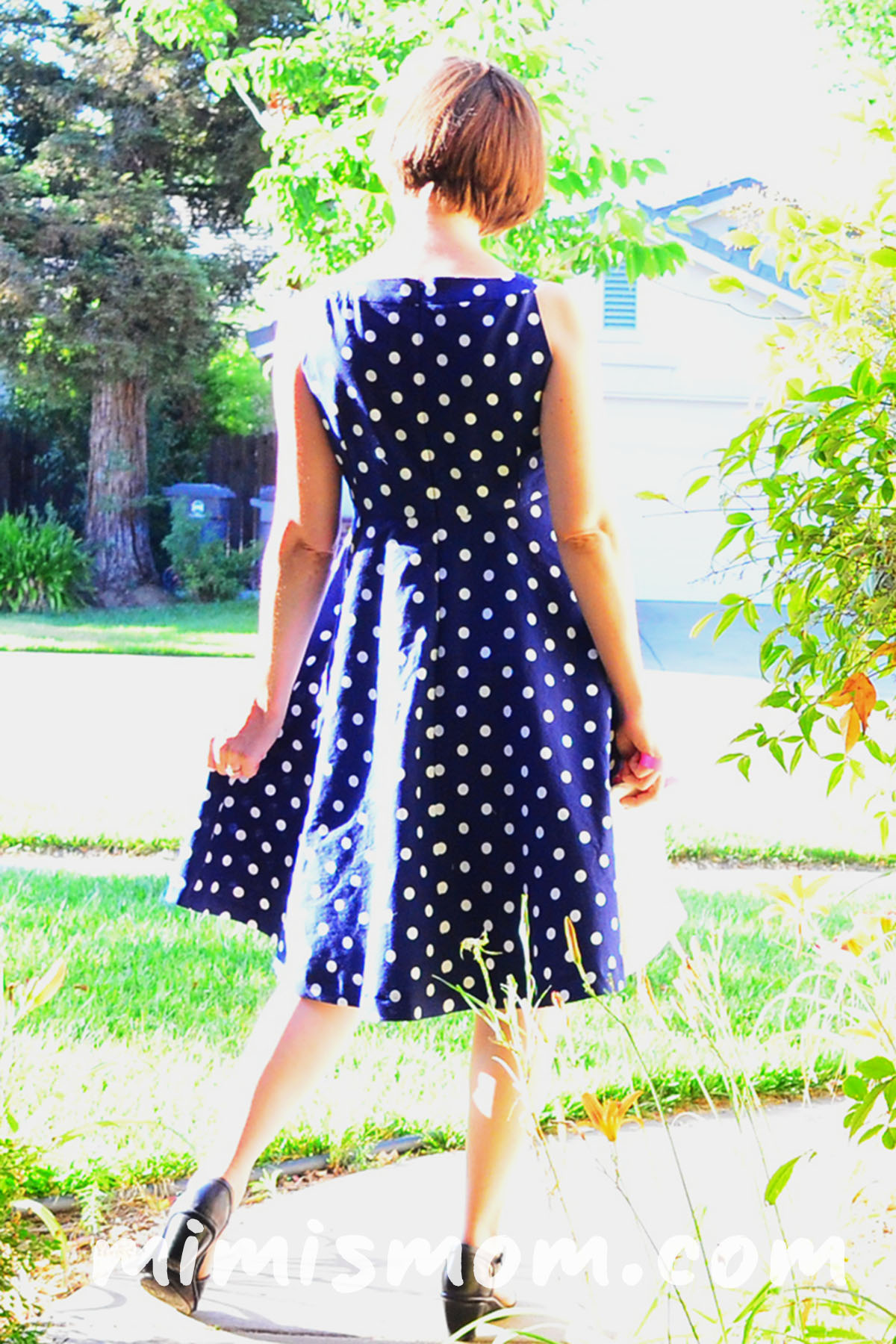 First, I was really impressed when opened the PDF for the Lorelei Dress* (*affiliate link to pattern). I'd already been aware from the pattern workshop class* we're in that Elizabeth had drafted cup sizes for each size! Lots of work!! This pattern is drafted professionally like one of the major paper pattern companies. But all the details and steps included read like a PDF tutorial. Best of both worlds! I enjoyed getting to do some of the less basic sewing as compared to most digital patterns out there. There are some neat details that up the finish level and make the dress just a little less "home sewn."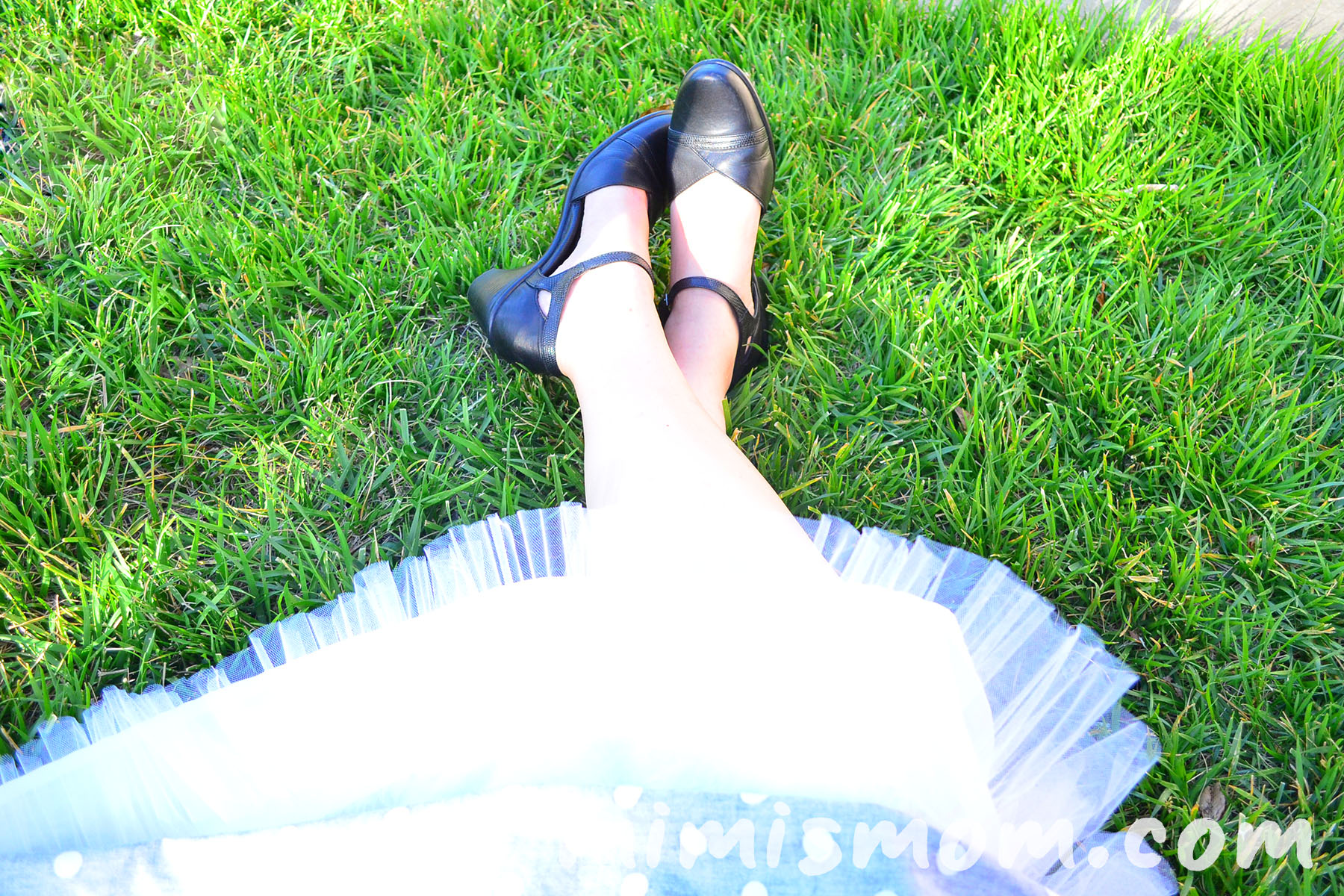 My fabric is a 1980s cotton from my mom bought when we used to have local yardage shops in town. It's a Cranston Print Works, which is apparently still in business but puts out their fabrics under the VIP label for various chain fabric stores. I found a couple more prints from them in Mom's stash that she's already handed off to me. She said she'd bought it to make a romper, and she liked the retro look of the big dots. Now they really are retro! The classic style was what drew me to use this for the dress as well. Using vintage fabric can be challenging, as there was a section that was faded and other parts that were stretched off grain. Lining up a pattern nicely with stretched fabric is nearly impossible. Luckily, I think I'm the only one that will care if a couple dots are off.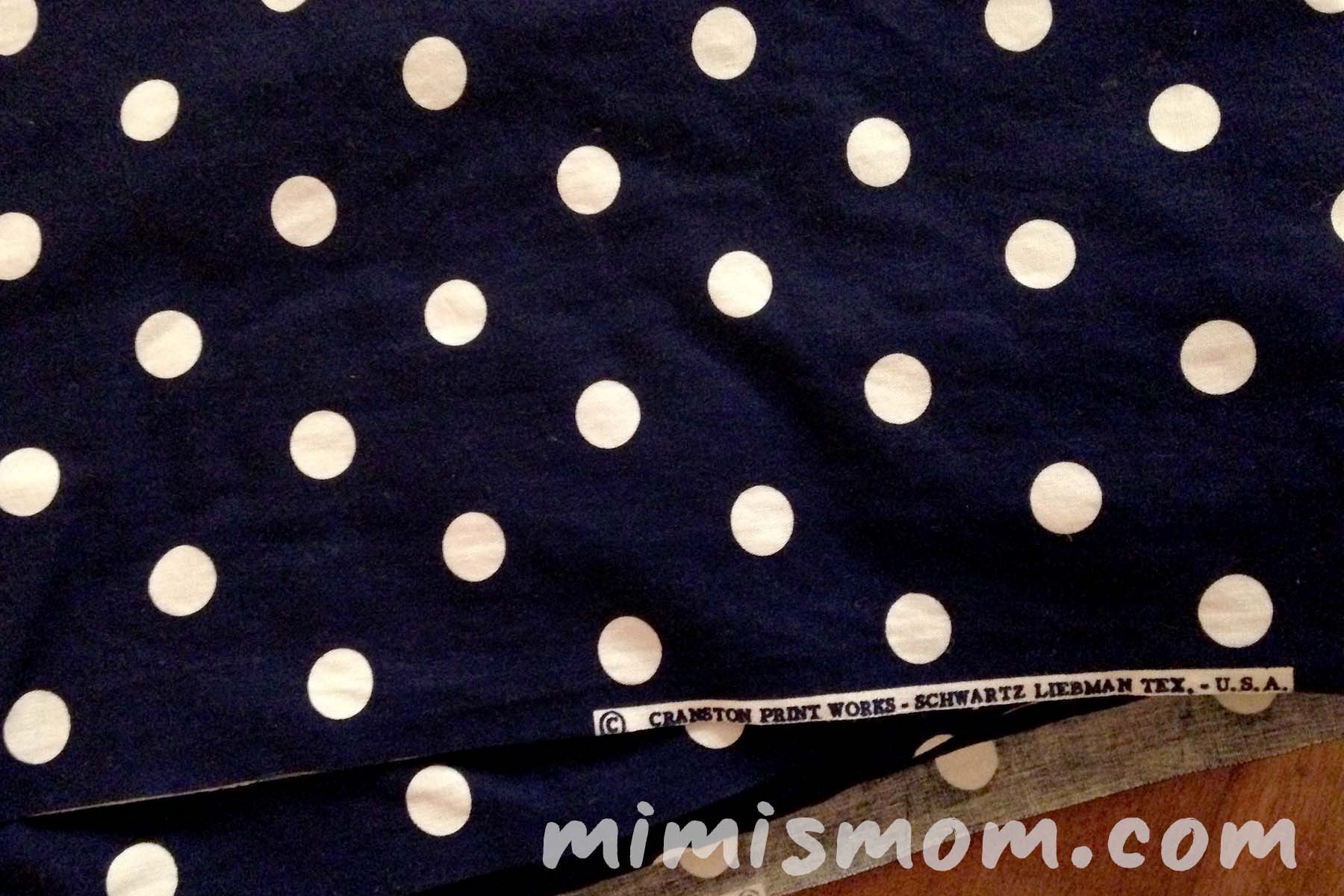 I was scared at first to make the size on the included size chart, but I think it came out great! I did not make a muslin first, which I usually recommend, but I measured and measured and held it up as I went to be sure it would work. The size I cut was going to be a little bigger than my measurements, and it's always easier to take in than let out. But really, do as I say, not as I do. Make a MUSLIN!!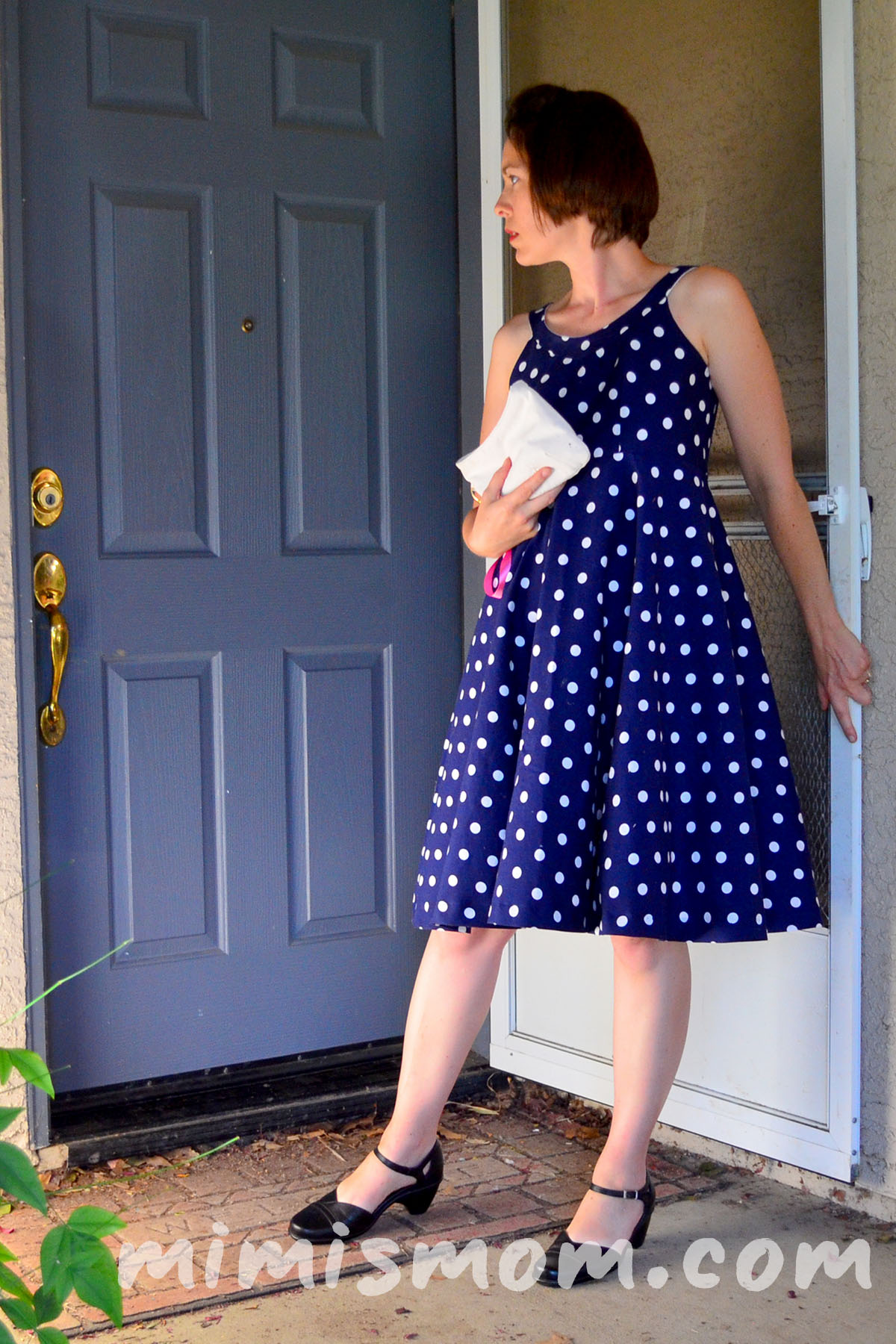 Despite so many pieces and steps, this came together beautifully! I like a challenge, and I love how the Lorelei Dress pushed me a little instead of allowing me to sleep through the construction process. I did choose an invisible zipper, and I must say, it looks pretty darned invisible. I gathered 540″ of tulle for the petticoat, I broke out the blind hem foot, and I actually (gasp) handsewed! I even skipped serging everything and went strictly conventional sewing machine for a truly retro inspired dress.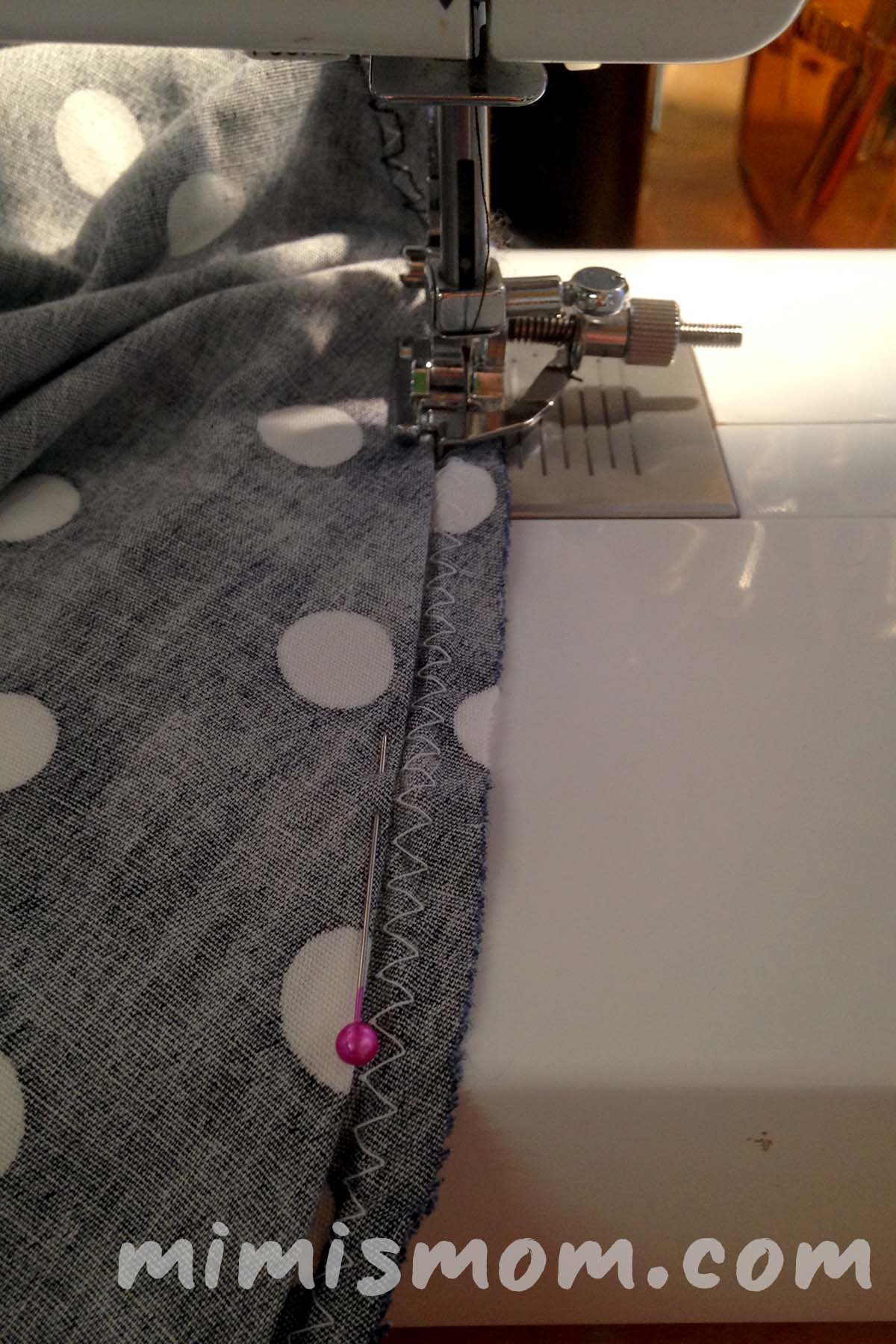 I'm ready to head out in my fancy frock! But first, I made a little Coraline Clutch* to go with it, something that wouldn't overpower the dots but would feel a little vintage. This one was some antique linens inherited from someone or another, just the right size for a little bag. I love this bag, just the right size for the essentials.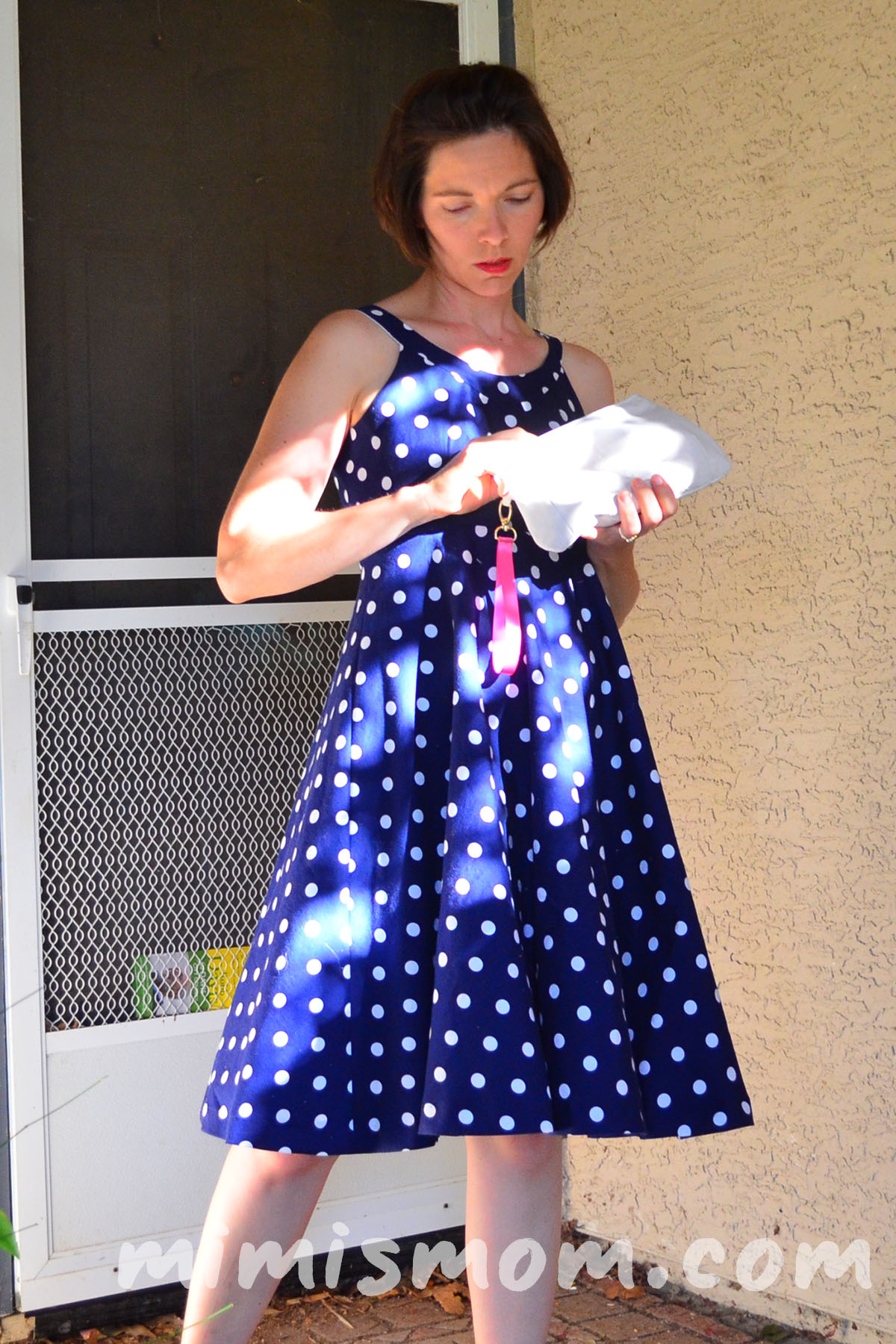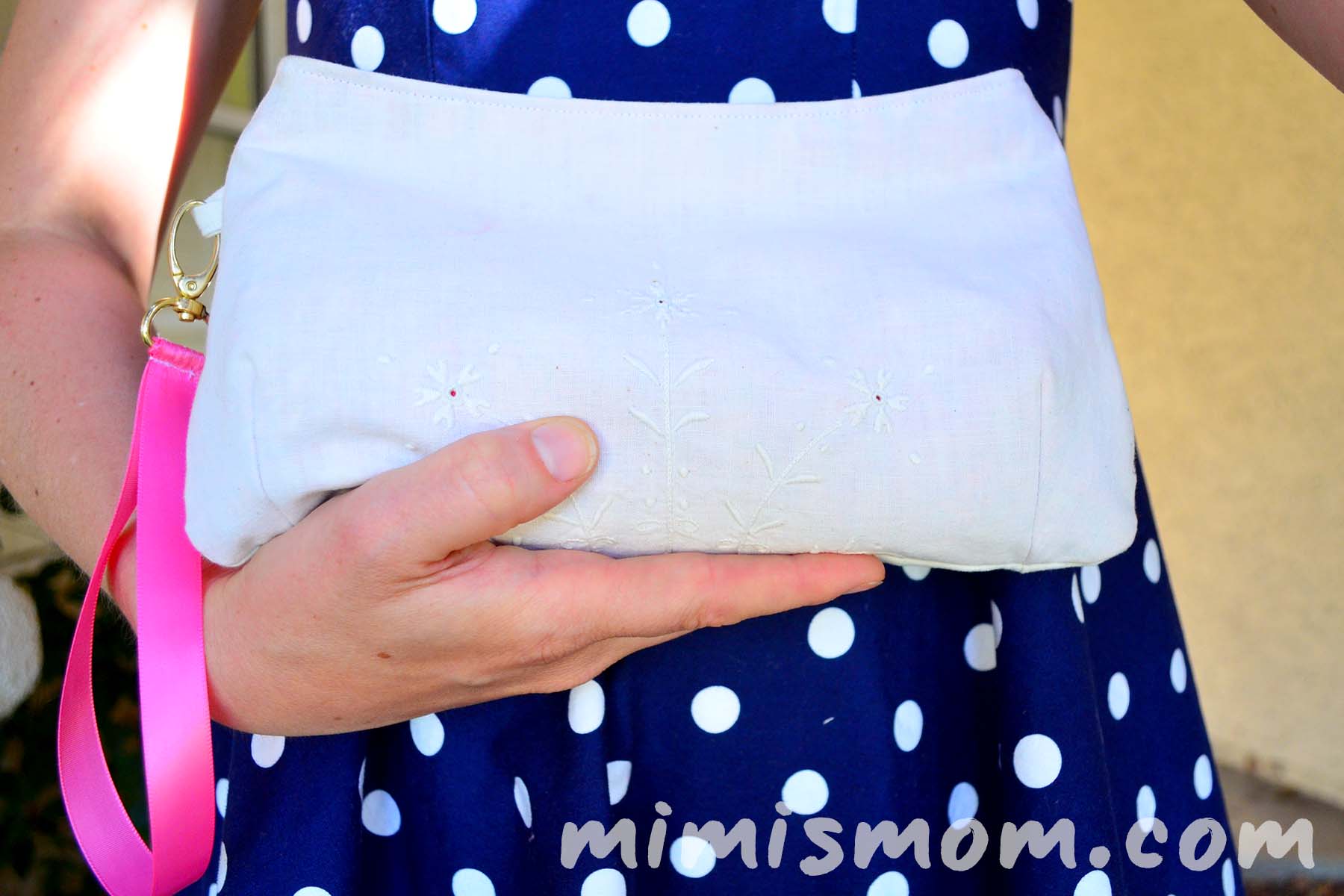 On second hand, maybe I won't go out. Maybe I'll just lay here and dream up the next Lorelei Dress I'm going to make. If you're ready to make a Lorelei Dress* yourself, Elizabeth is offering $3 off the pattern price this week with the code blogtour.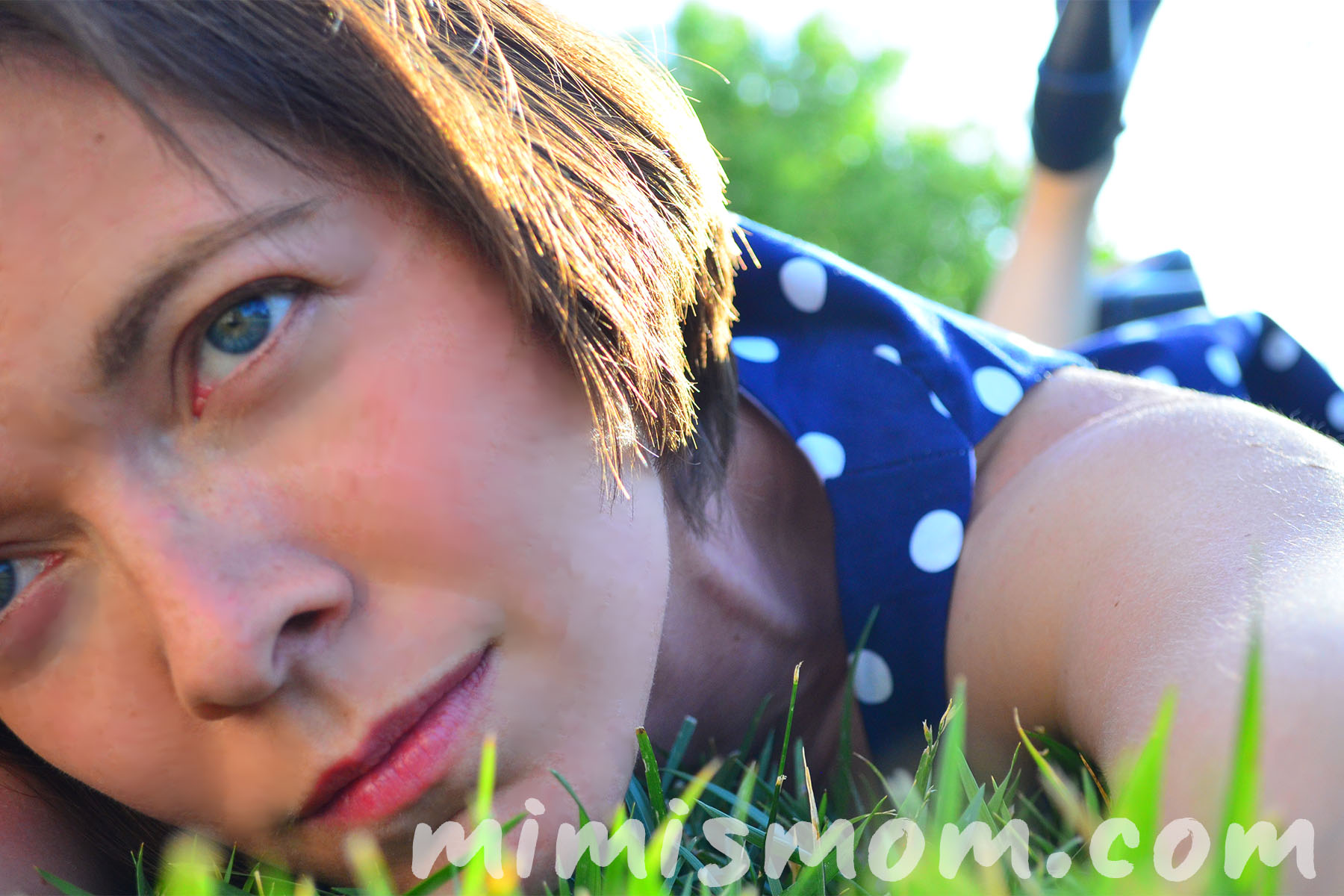 Be sure to check out the rest of the blog tour all this week! I've seen some sneak peeks, and there are some gorgeous things to come!
June 2nd: Fabulous Home-Sewn & Friends Stitched Together
June 3rd: Lulu & Celeste & Mimi's Mom
June 4th:  Sew Starly & Mama Lusco
June 5th:  PiePie Designs, Two Novembers, & Friends Stitched Together
June 6th:  Crafty Biggers, Lady and The Gents, & Growing Family 1
And enter to win one of three copies being given away here in the Rafflecopter below! You'll get the first entry for being a fan of E-beth Designs, then additional entries for the other participating bloggers. a Rafflecopter giveaway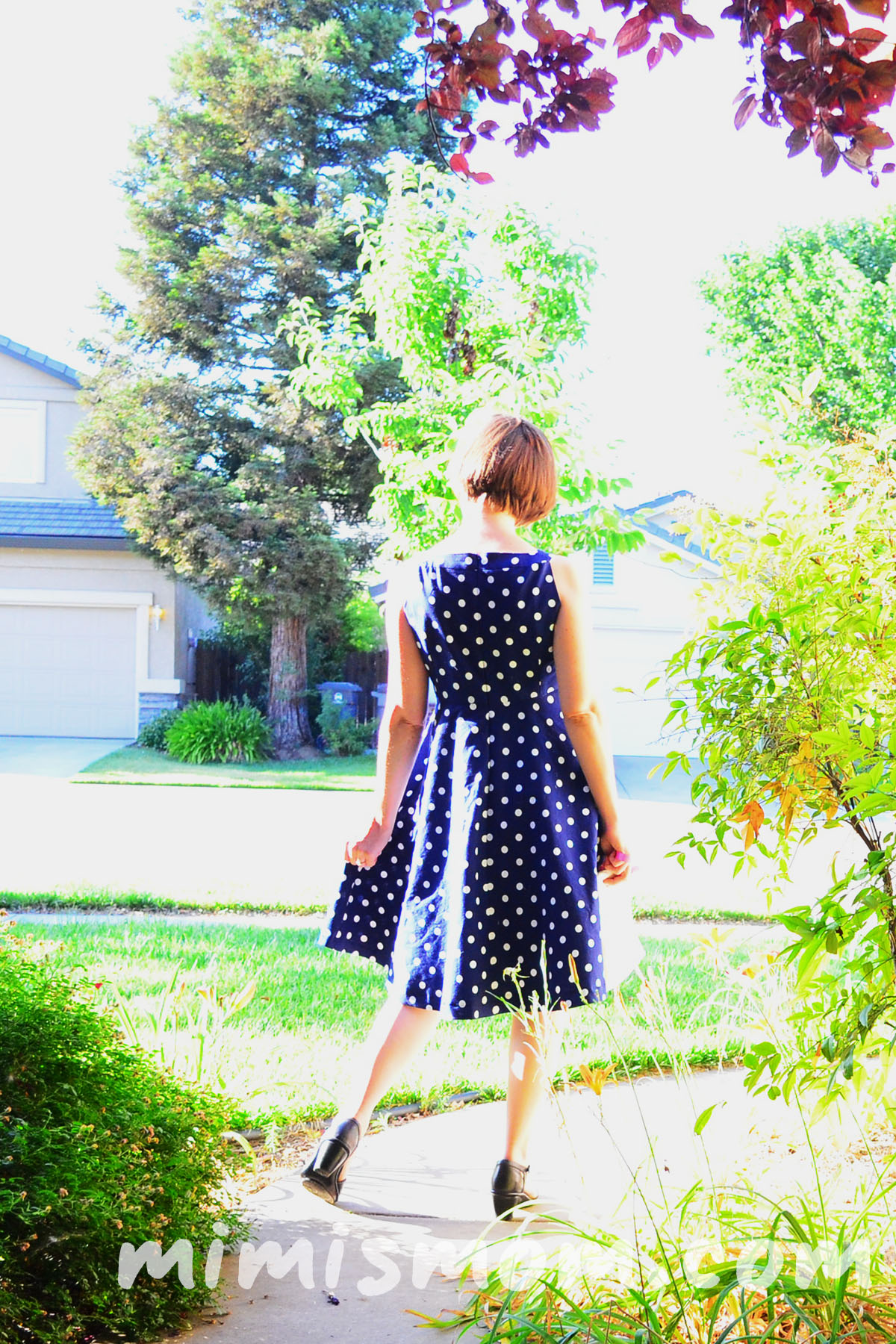 Thanks for visiting! This was fun!
This post was linked up at the following link parties:
*Affiliate links in the post will earn me a small commission when you purchase through my links at no added cost to you.