My go to emergency gift for teachers and aunts and neighbors is a sugar scrub. Who doesn't love relaxing and feeling good? This winter, I went with orange and peppermint! These are an awesome and thoughtful gift, plus all the ingredients can be found at Whole Foods or other market, and you may have most in your kitchen already. Here's how to make an easy orange peppermint sugar scrub that smells great and feels better!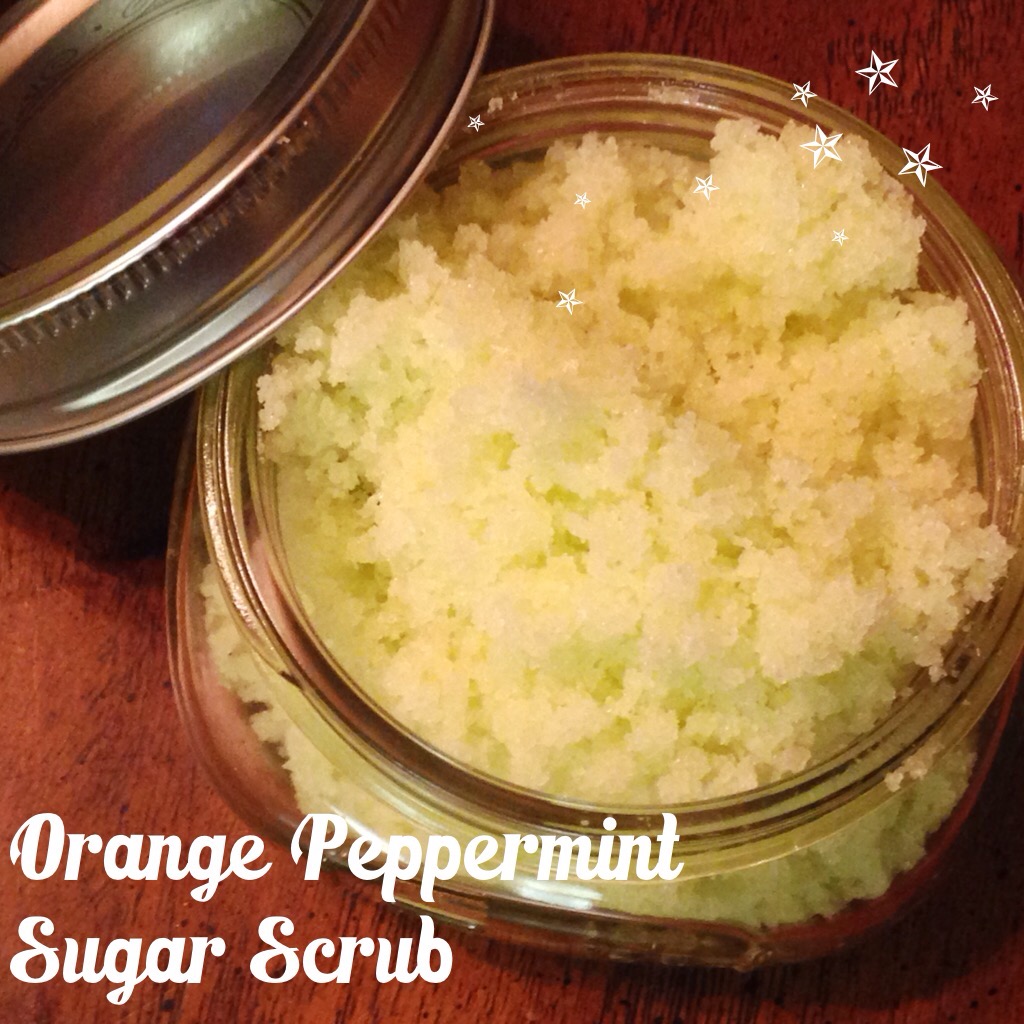 I actually reformulated my scrubs this year. I used to use coconut oil because love that stuff, but then my shower drain was getting horribly clogged! I use scrubs myself in place of soap, and all that oil down the drain was not working out. Especially considering my master bathroom is about 10° colder than the rest of the house! So, despite my love of all things coconut oil, it had to go. I have been replacing it in my regular scrubs for myself with grapeseed and olive. Both are liquid at room temperature and relatively cleanly processed. I also really love this grapeseed, because it's got a brilliant green hue, no food coloring required!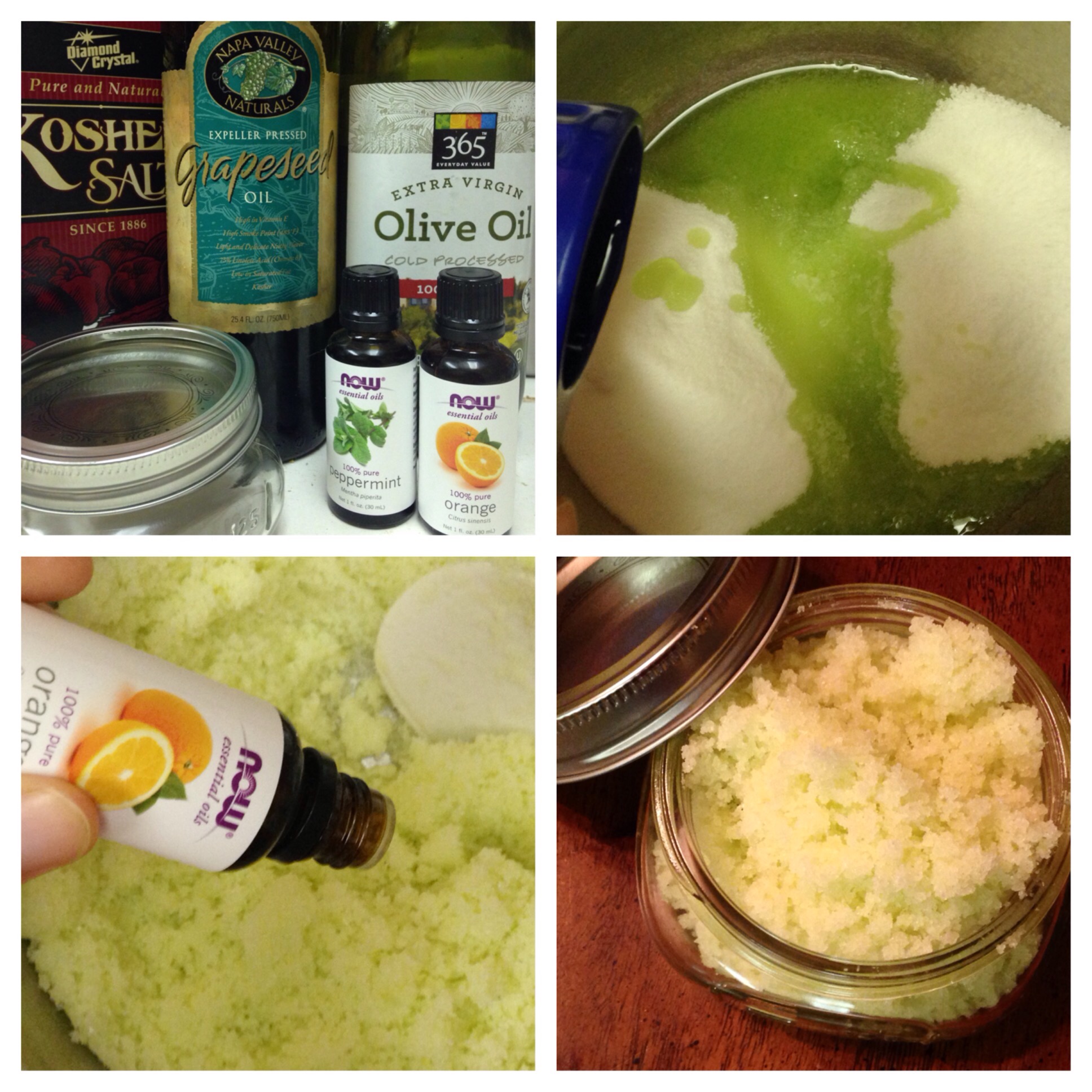 [ultimate-recipe id="66075″ template="70″]
This is just a fun gift that's actually appreciated, and something you can whip up the night before. You can even get kids involved, since there's no cooking or cutting involved.  You can also easily personalize the scents to what you like, and change the recipe with the seasons. My daughter always steals mine from my bathroom, I'd better make her some too!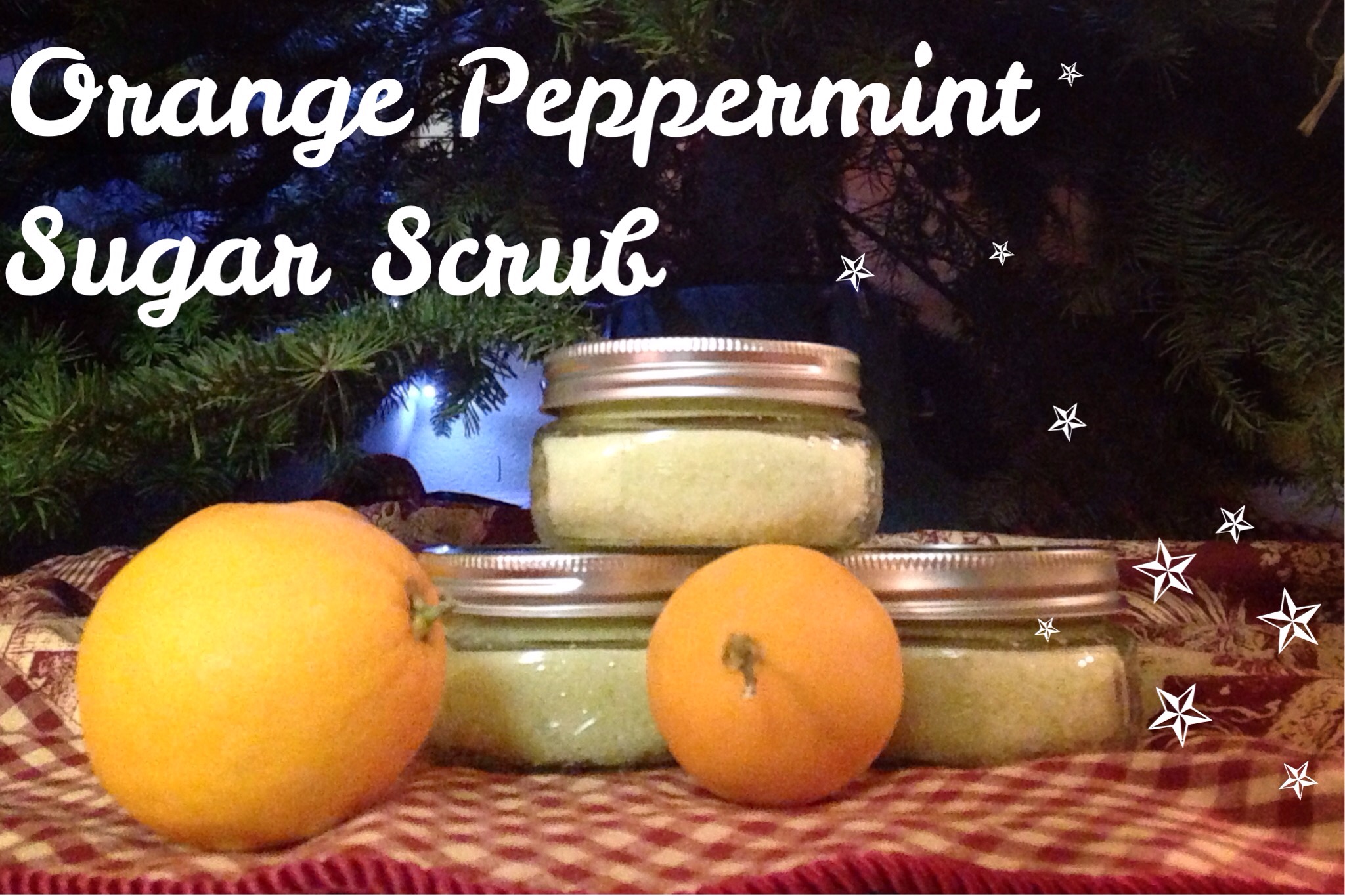 Hope you enjoy!